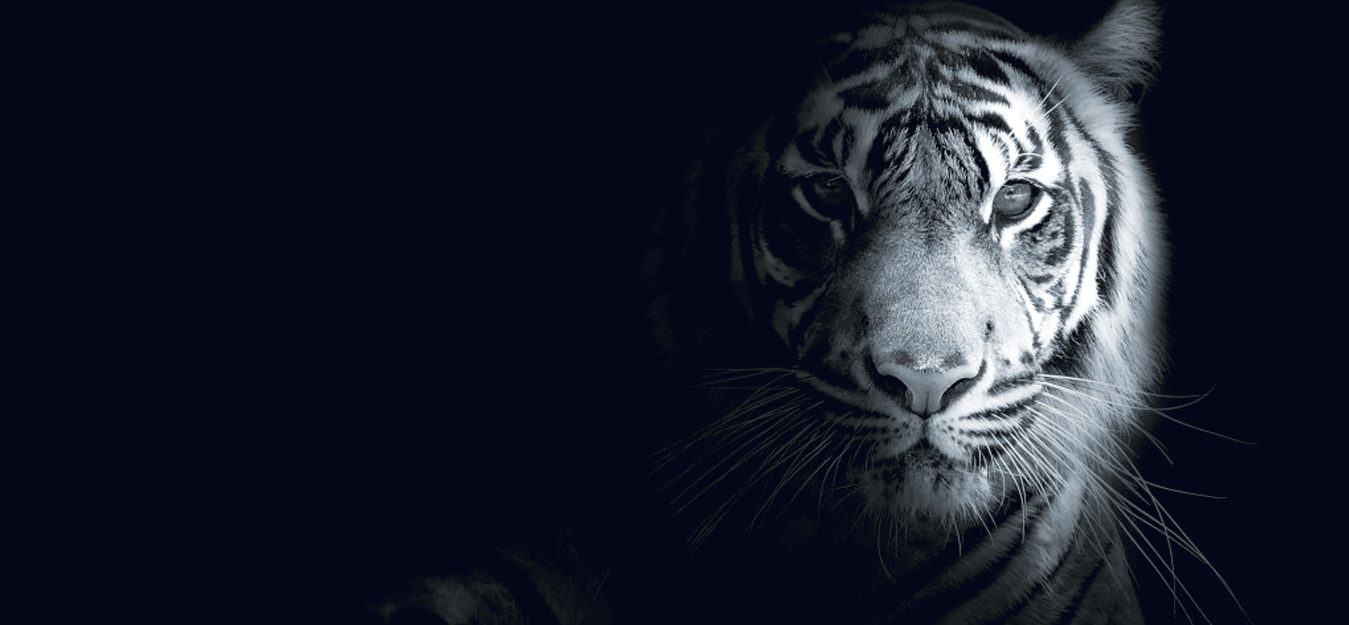 Identity
Website &
Marketing
CREATIVE & BRAND SUPPORT
Leave it to us: we'll be your creative partner, designing beautiful marketing material and keeping tabs on brand consistency
WEBSITE DESIGN & DEVELOPMENT
Your website is your window to the world, you'll be judged on it and potential customers will make their minds up in seconds.
DIGITAL SERVICES
We also help businesses with other digital requirements. This might be keeping their social media on brand or creating the UX for a mobile application.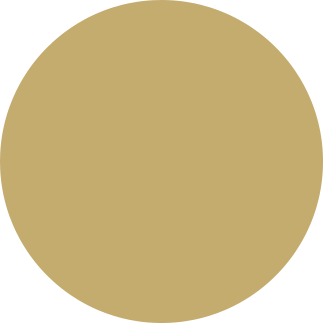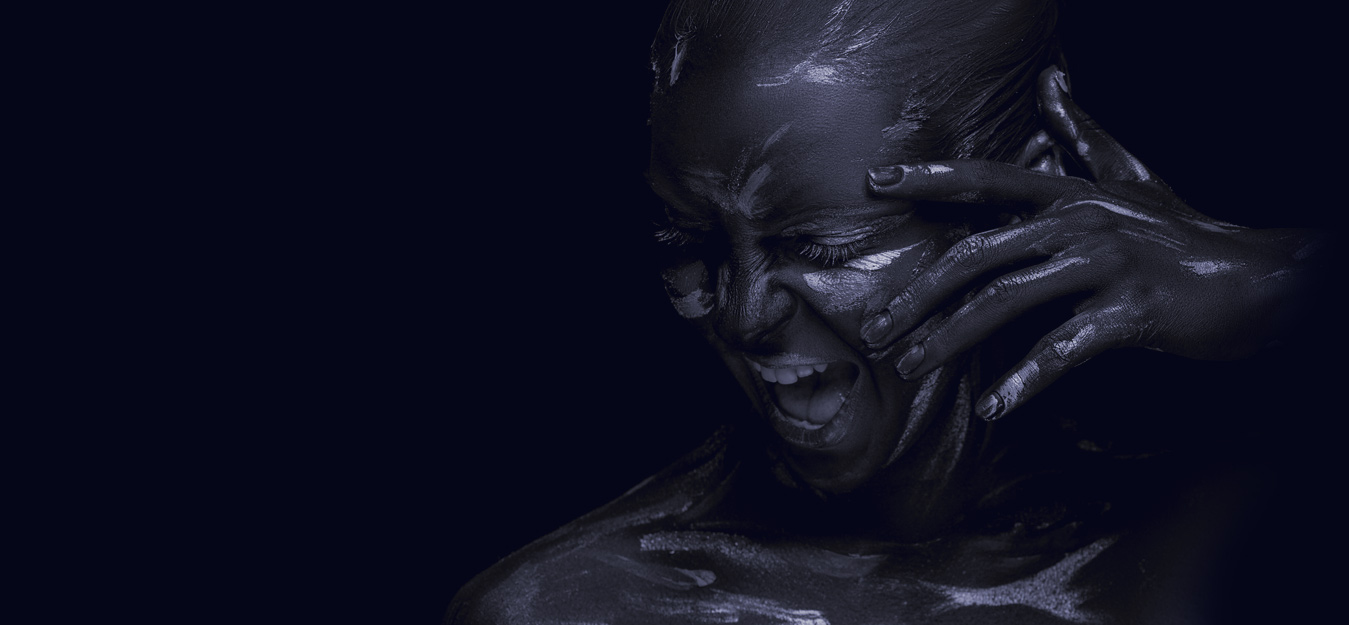 STRATEGY & CONCEPT
Without a well-thought-out brand strategy your business will not fulfil its full potential. First we discuss, then we plan, and finally we execute.
TONE OF VOICE
It's important to communicate with your customers in a way which will resonate with them and convey the values of your brand.
BRAND IDENTITY
Clients can be won and lost, attracted or distracted purely on the basis of your brand identity; it's a subtle art but one which we specialize in because it's so important.
Branding Is Our
Specialty
Every brand is a unique personality with a different story to tell. Our job is to develop brand identities that translate your company correctly, and to design and implement strategies that allow it to remain sustainable relevant and understood over time. VIDEO PRODUCTION & ANIMATION
we merge expertise in experiential, moving image design & technology to deliver the very best content to our clients.
IDENTITY SYSTEMS
All of our projects are based on knowledge and we never do anything unless we are fully aware of what is at the core of our clients.
ANDROID & IOS APP
Mobile apps have dominated the market of technology which makes it necessary for businesses to integrate it into their operation in order to enhance efficiency with long-lasting ROI.
Everything Around
Us Is
Design
As a multi disciplined team we're able to effectively communicate your brand in various environments across a multitude of media. It's our job to plan the most effective method of delivering the right message to your audience no matter how they meet your brand. 01
Branding
When it comes to communicating with your audience, consistency is key. From design to tone of voice, we're a brand design agency who'll work with you to define the guidelines that outline all the essentials.
02
Digital Marketing
From the technical to the strategic, we have a huge range of expertise and experience. We will work with you to create something fantastic. We're all about digital transformations that build your identity and bring your brand to life.
03
Website
Every brand is different, and we'll find the website that's best-suited for yours. Our digital teams will lend their expertise to achieve your website development goals.
We believe brands that take responsibility have the power to contribute towards meaningful change in the world.
As a creative agency, we work in partnership with brands to help them to define, defend and deliver that responsibility through curiosity, creativity and communication.
We find the life in the brand, the spirit of the audience, and creatively connect the two through branding, design, digital and advertising.
We design the experience.
Creative insight, inspiration and information
It probably doesn't need saying, but Facebook is the largest social network in the world. With over 1.7 billion people logging onto the site daily across a variety of different platforms, the average user ends up spending just under an